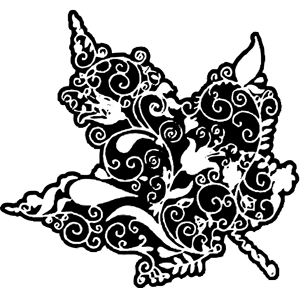 MAPLE LEAF
RESTORATION
We have decades of experience in the Furniture Restoration
industry and all domestic and commercial clients are welcome
to a Free Quotation.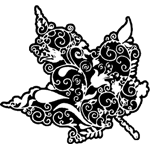 MAPLE LEAF
RESTORATION
We have decades of experience in the Furniture Restoration
industry and all domestic and commercial clients are welcome
to a Free Quotation.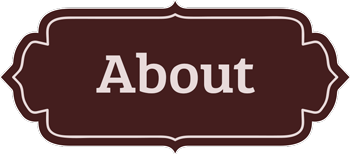 Maple Leaf Restoration is renowned for providing Quality Restoration,
 Value and Guaranteed Customer Satisfaction. With 25 years Experience in the Art of Furniture Restoration.
Maple Leaf has worked along side the National Trust, English Heritage, McDonald Hotels to name but a few.
Antique to Retro, a single chair to a whole suite of rooms, Maple Leaf offers the complete restoration service.
We specialise in traditional French Polishing and also provide many alternative finishes to suit your requirements.
For businesses, we have the flexibility to meet your needs with an "out of hours" service for busy bars and hotels. Your furniture is fully insured, in-situ, in transit and in our workshop.
We cover London, Bath, Bristol, Frome, Gloucester, Warminster, Trowbridge, Chippenham, all of Somerset and Wiltshire.
Charles Henderson has decades of experience in the furniture restoration industry and all domestic and commercial clients are welcome to a Free Quotation.
We have a great relationship with our customers and welcome feedback. Use our Contact Us page to tell us your requirements or call 07776192344.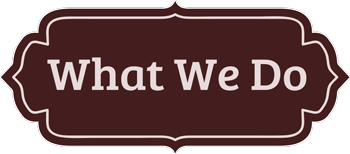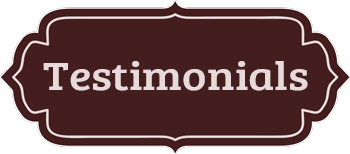 'We asked Maple Leaf Joinery to carry out restoration work to some beams and a wooden staircase and also to make some new bespoke fitted oak furniture for our Grade II listed 15th Century village farmhouse.
The whole process from first contact to after sales service was excellent. The level of care and workmanship was outstanding and every step along the way was carefully explained to us. We even visited Maple Leaf's workshop to see the work in progress and agree the finish of the new furniture.
Everyone who has seen the work carried out by Maple Leaf Joinery has been truly impressed. We will definitely be contacting them again when we embark on the next stage of restoration work and for more furniture.

'Dear Charles,
We should like to thank you once again for the excellent work you did to restore our Edwardian settee to pristine condition, after the damage it sustained. We were delighted that you were able to complete the job so quickly and efficiently in order that we could have the piece back in our home for Christmas. The restoration has been so brilliantly executed to the extent that we cannot distinguish the new leg from the original!
We shall certainly be recommending you to our friends who might be in need of your services.
With our best wishes and many thanks,
Dear Charles,
I have forwarded your number on to some dear friends of mine, who at the weekend were really impressed by our newly restored staircase. In particular they commented at what a difference it made to our hallway. We now kick ourselves that we didn't have it restored 20 years ago!
I also wanted to thank you for keeping the dust down and tidying up after yourself. Believe me, it makes a big difference. I will be more than happy to keep passing your number on. Thank you so much.  

David & Bella Smith, Ealing, London
'Dear Charles – I just wanted to drop you a line to say how fantastic our piano looks –  it is quite amazing and I would be very, very happy to recommend you to both friends and family! Thanks so much and I have no doubt that we'll be in touch at some stage in the future about other furniture restoration! Thanks again for a great job.
'Charles has restored the beautiful mahogany handrail in our early-Victorian house in Widcombe. His work is meticulous and the results exceeded all our expectations.'